The world is becoming a smaller place, thanks to technology. This has made it easier for one to find online work in Zimbabwe and abroad, either as a freelancer or a business.
Daily, we see posts by Zimbabweans looking for jobs in various Facebook and Whatsapp groups. Though there are still a few traditional vacancies out there, I have always believed that one huge industry that is often ignored is the gig economy. 
What is the gig economy in Zimbabwe?
It is service and skills marketplace characterized by short-term business ventures, freelance jobs, temporary contracts, and other work opportunities of limited length. Companies you might be familiar with that rely on the gig economy include Airbnb, Vaya, Uber, Fiverr, Freelancer, and more.
When you're starting your small business, or even if you need a part timer to complete a specialized project for you, a freelancer can be a great asset. You can hire them as and when you need them to take care of a part of your business as you continue to grow. Best of all, you are able to do this without the commitment of hiring them as a full-time employee, especially if you're trying to manage your expenses.


If you're a freelancer, you probably value the convenience and flexibility of working on a project for a limited amount of time. Choosing the freelancer life makes you a small business owner in your own right as it might make you a sole proprietor, or you can register as an LLC.   And if you're starting as a small business owner, exploring the best freelance websites can help you find someone who can be an asset. Similarly, if you're continuing to establish yourself as a freelancer, exploring the best freelance websites can help you find the right employer. 
One major benefit of freelance platforms is that people leave reviews after they have purchased your service.This means, the more positive reviews you have the more people are willing to buy your service even if they do not know you. People trust reviews and this usually plays a big part when a potential client is considering buying a service.
Note: How to get paid for online work
Note 2: Download free courses here. Learn new skills then sell them as a service
How Does Freelancing Work in Zimbabwe?
The era of the gig economy is here, and freelancing is a significant reason why. The best freelance websites out there make it easier for workers around the world to do their work at their convenience.
These sites are also making the lives of small business owners easier, allowing them to post freelance jobs in case they need a short-term hire (from a few hours to one month).  
As a business, our experiences with freelancers have been mostly positive. Over 10 years ago we hired a freelancer, highly skilled in MS excel, to arrange our data every Monday. She charged us $10 per hour so it cost us $40 a month for her services. This worked out well for both parties as she had other clients whom she billed hourly depending on the work.
That was 10 years ago, today she has a team of freelancers that she manages doing small MS office tasks for businesses around the world.  
What Kind of Work Can I do on Freelance Websites in Zimbabwe?
Many freelance websites list jobs from every high-demand industry, and this category covers exactly that. A little bit of everything.
Writing/Editorial: Content creation, marketing, and editing jobs are big these days. They play a vital role in forging and defining your business' brand.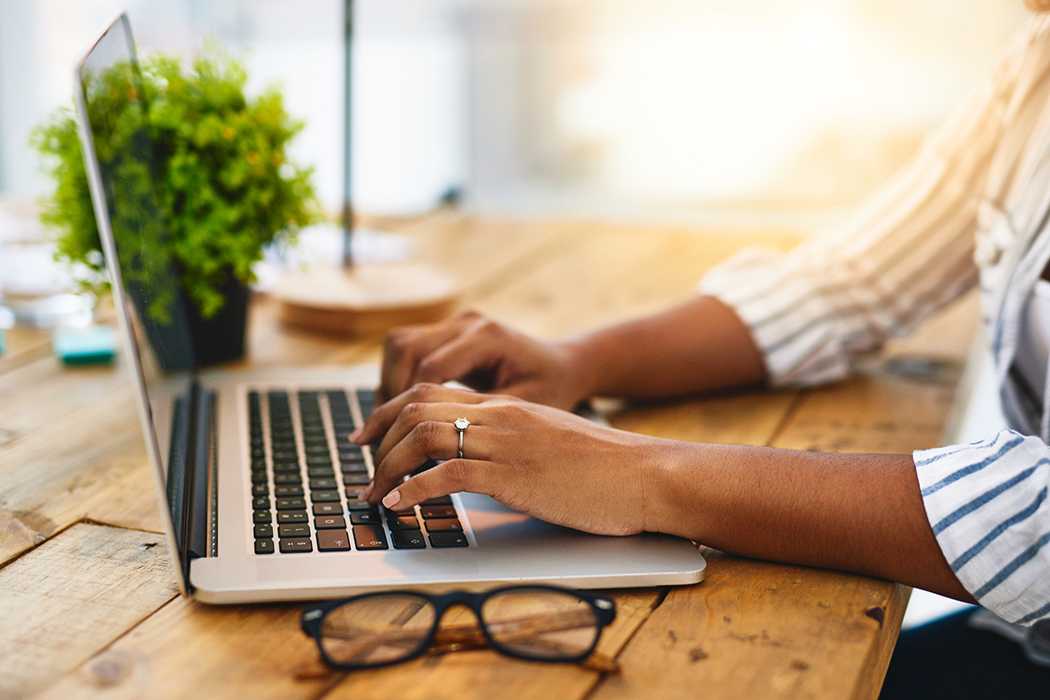 Artists: This category offers everything from graphic designers for your fliers to musicians and film peeps for your first TV ad.
Developers/Engineers: Here you can find resources for developers, coders, and engineers to find work in this section.
Technical skills and general services. The list is endless. Within each category, there are subcategories. For example, Writing Translation has subcategories such as Technical Writing, Articles Blog Posts, Podcast Writing, Press Release, and more. Within each subcategory, you can check out a list of freelancers who are skilled in that field.
They are ranked based on the number and quality of ratings they've received, which go up to 5 stars (like Amazon).  And if you're a freelancer, it's an easy system. You create a service you can offer, do the work, and get paid on time once you finish it.
Below are a few examples of freelance websites
Upwork is a great option to find work or post gigs in every in-demand industry. It is widely used by the freelance community, partly because it customizes your searches to suit your exact needs.   For example, picking the Design Creative category will prompt you to the next screen, which shows subcategories.
Once you make a choice (such as Motion Graphics Design), the site will ask you about the complexity, length, and skill level of a freelancer or gig you seek. Upwork is not the most exciting website as its layout looks a little too buttoned-up, but it's efficient, and users embrace it. More than half a million customers give it an average rating of 4.6 out of 5 stars, and small business owners in virtually every industry are using it.  
This is probably one of the most popular platforms. It is a marketplace that connects aspiring freelancers (sellers) with customers looking for specific services (buyers). There are a variety of different categories that your work can fall under from Financial Consulting to Logo Design etc. In order to make money, you have to create "gigs", which are essentially a mini sales pitch that try to reel in potential buyers to purchase your services.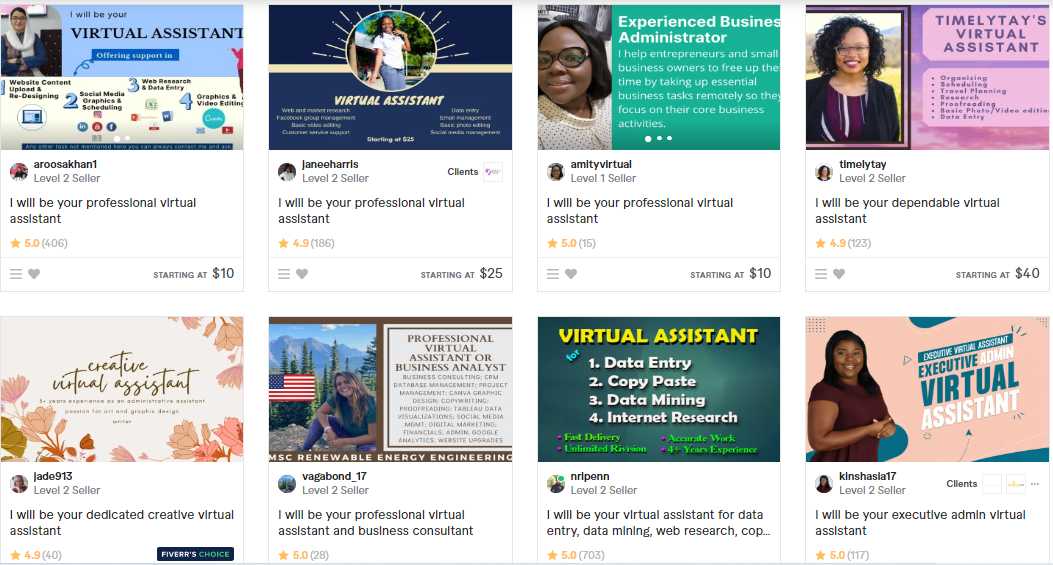 Building a list of repeat buyers doesn't help you outside of Fiverr. You are basically at the mercy of the platform, as the policy on contacting people outside of Fiverr is incredibly strict. They will deactivate your account at any notice of exterior marketing.
Much like Fivver, 54nations provides endless opportunities. It is a platform created to target Africa and the African diaspora as a means of promoting trade within the African continent. It is open to everyone around the world and encourages its users to diversify their services.
The platform allows users to communicate on the platform and externally via Whatsapp. Every seller can opt to have the Whatsapp button activated on their profile. This allows potential buyers to contact you directly. 
How does 54 nations work?
It connects busy people in need of help with local and foreign freelancers who can lend a hand with everything from home repairs, admin tasks to errands. As a freelancer on 54nations, you can get paid to do what you love, when and where you want — all while helping someone abroad or in your city.
It is ideal for service providers and those who sell digital work, building plans, graphic designing, virtual assistants, I.T. skills, modeling, website creating, marketing, telemarketing, voice overs and loads more!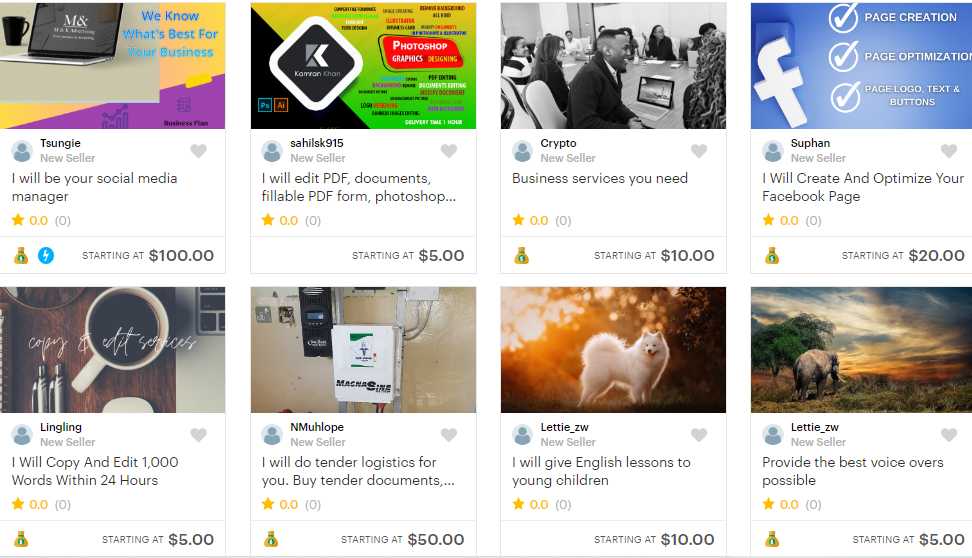 Businesses benefit too as they can buy a service for a short period, allowing them to get more done in less time. Leaving a review is encouraged as it helps the community grow.
On 54nations you can work how, when, and where you want. Offer services in 50+ categories and set a flexible schedule and work area. Invoice and get paid directly through our secure payment system.
54nations connect you with clients in your area that are looking for the services you offer. This means you don't have to constantly market yourself, simply focus on what you do best.
What is required to work on 54nations?
To work on 54nations, you will need to meet the following requirements:
Be at least 18 years old.
Be able to do the work you advertise on 54nations.
Consent to an ID check. This helps keep our platform safe for all users.
Have either a bank account (Zimbabwe bank accounts do not work with our system), a Paypal account or a Bitcoin wallet. This is how you'll get paid through the platform.
Have a smartphone or computer. You'll be managing your tasks through our platform.
How do I get work on 54nations?
Once you complete registration steps including creating your 54nations profile, make sure you clearly define the services you are offering and your rates in USD. Services not clearly explained are not approved. 
Do I need experience to work on 54nations?

This depends on the categories you intend to list your services under. For some categories, you don't necessarily need previous experience (like Delivery or Errands). For other categories (like Minor Home Repairs, Teaching and mental health counseling), you should have — or be able and willing to learn — the proper skills and tools to sell the service effectively.
How do I get paid on 54nations?

- PayPal, Bank transfer and Bitcoin
These are the main freelance websites we focused on today, however there are many more options to choose from. Some are more saturated than others while a handful are limited to specific countries.
Selling and marketing on Facebook Live
Another option you have is to sell or advertise products and services on Facebook live for other businesses. This works well especially if you have a following of 1000 people or more who regularly engage with you. You can offer this as a service to local businesses where you go live on Facebook daily at a specific time to advertise products and sevices. Be your own T.V. marketing channel. Best of all, it is FREE!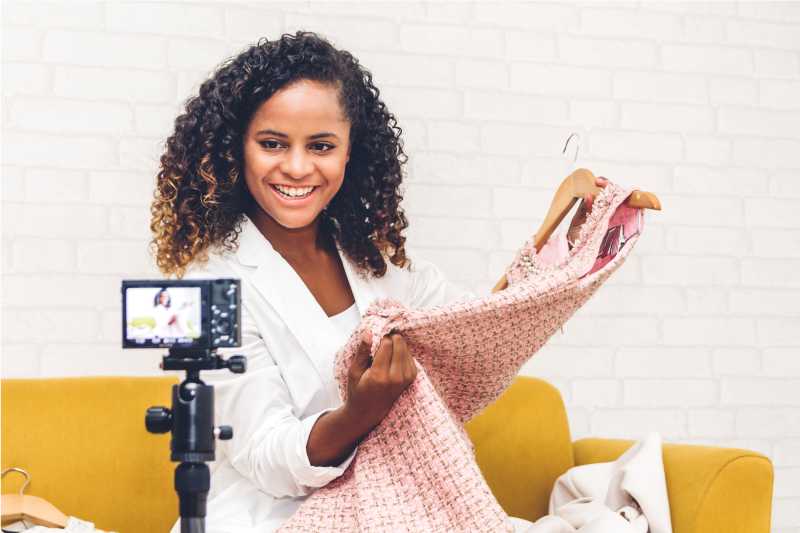 The era of advertising on TV is over, well it is no longer as effective as it used to be. Social media and internet platforms have literally made it easier to reach an audience for a specific purpose, to sell, advertise an event and share information. Make up tutorials are actually a hit worldwide!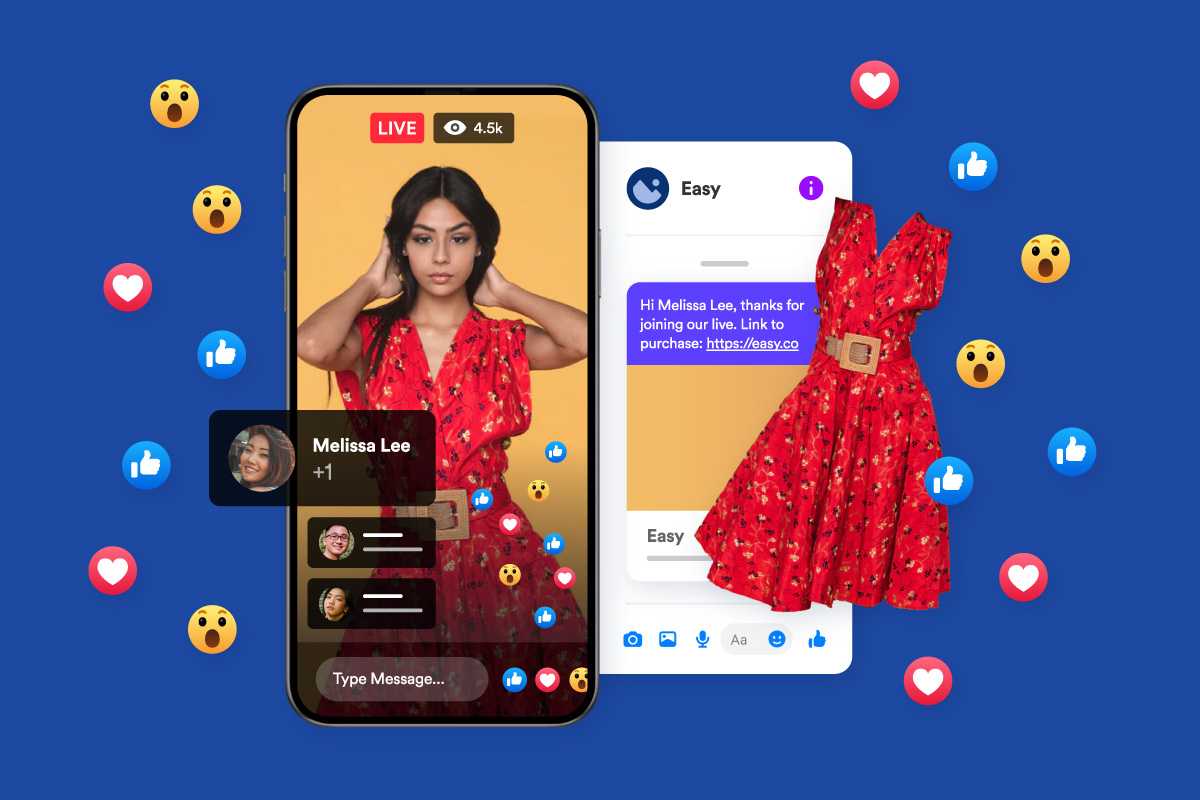 As more Zimbabweans embrace the internet, this market is getting larger by the day. Imagine a boutique selling it's products, a real estate agent showing off a house, a car sales man displaying a vehicle or even a restaurant live broadcasting an event on a Friday night. The use cases are endless, not only your friends and followers see the video, you can share this with the general public just like any other post.
Blogging in Zimbabwe as a Service
As mentioned in the paragraph above, TV and radio are on their death bed throughout the world, Zimbabwe is no exception. Blogging is another service that is still in its infancy in Zimbabwe. Writing about something you know and building a following makes you a powerful voice to that audience. We previously discussed blogging, its benefits and how to start blogging in Zimbabwe. Click here to visit the article.
If you regularly write about specific topics, for example - cars, gardening, traveling, accommodation or any other topic (other than bad news in Zim, we have enough of those sites), you eventually become a trusted source of information and this affords you the opportunity to blog for businesses. Restaurants, resorts, car dealerships and any other businesses that can benefit from good online content need bloggers - some just don't know it yet.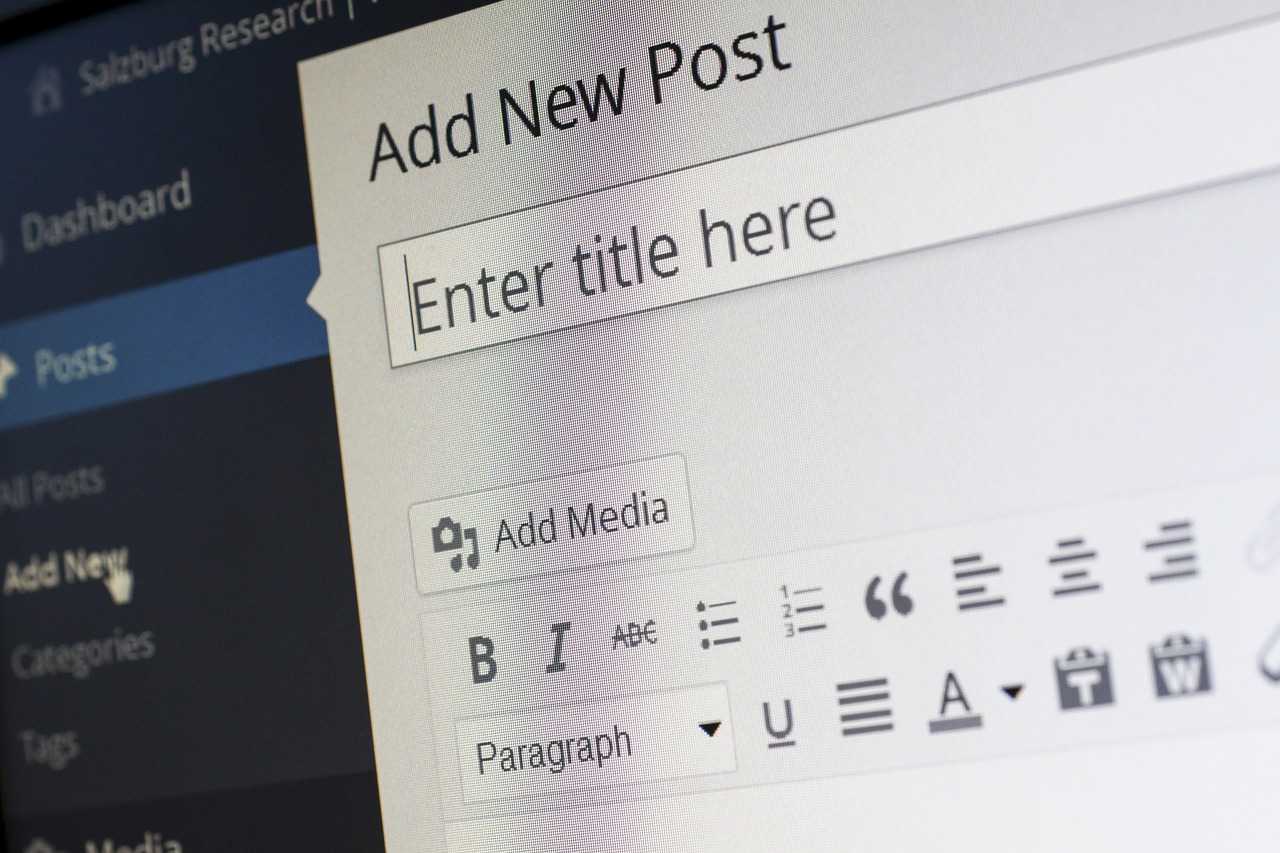 There is a large and ever growing population of Zimbabweans with an appreciation for well illustrated opinions on good spots to visit, decent services, reliable contractors and the like. Having a blog that objectively highlights the options out there not only encourages healthy competition, but also builds your reputation. 
Zimbuddy has a feature that allows you to create your own blog and earn points, which you can then use to pay for ads for your clients. For every article that you write, Zimbuddy pays you in points which you can convert to money to buy services, products or advertising credits on Zimbuddy. From there, you can charge businesses for the articles you write for them.The advertising options on Zimbuddy allow you to target a specific audience based on gender, location and other criteria. 
Writing articles for businesses is also needed as businesses need to be more visible online than their competition. This is a part of search engine optimization (SEO). The more quality content a business has online, the higher the chances of it being seen by more people. 
Online Teaching in Zimbabwe as a Freelancer
Think about it, the idea of running your own business – and having the freedom to be your own boss – is exciting, but it can also feel daunting, especially if you've never done it before. Thankfully, breaking into the field of freelance teaching online from Zimbabwe is actually easier than you might think. Apart from standard subjects, you can teach local languages to children and adults who are abroad. Many Zimbabweans have trouble teaching their children Zimbabwean languages while abroad. This is just one example, there are countless things you can teach online. 
Unlike the more structured setting of teaching online with a company, when you have your own tutoring business, you're in control of who, what, when, and how you teach. Let's take a look at how to get started freelance teaching online in Zimbabwe, including how you can gain the necessary business and marketing skills to succeed.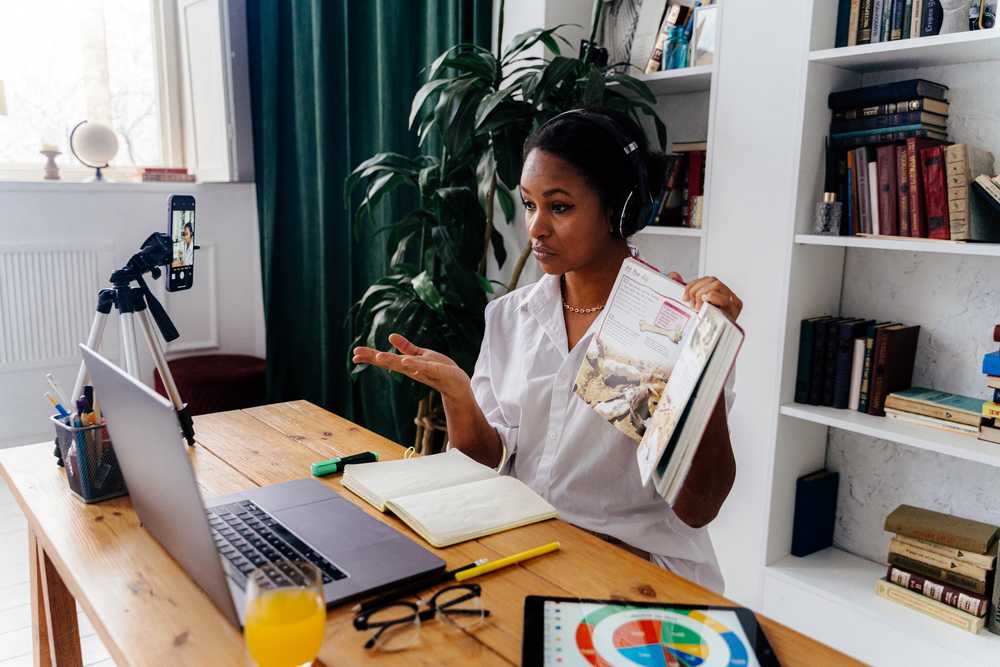 As a freelance teacher, one of your most important tasks is to find a way to make teaching online an efficient and successful experience for you and your students. Here are a few tips for starting out:


Establish a solid teaching workflow Make sure you have a well-defined teaching process and a consistent way of interacting with your students. This will help to ensure that your lessons are organized, efficient, and effective.


Build a strong online presence Building a strong online presence is key to success as a freelance teacher in Zimbabwe. Make sure you have an online profile on Zim buddy and and 54nations to showcase your services and content, and make use of social media to reach out to potential students.


Use online tools to enhance your teaching There are a number of online tools available that can help you to enhance your teaching experience. For example, online calculators can be used to introduce complex math concepts in a simplified way, while online flashcards can be a valuable tool for memorizing information.


Be flexible and creative Be willing to experiment and be creative in order to find new ways to teach. This will help to ensure that your lessons are engaging and fun for your students.


Time management of classes is very important At times you might find it hard to end a lesson with an enthusiastic and chatty client, so we normally recommend using the Zoom app for teaching online. Besides the ability to video call, share your screen and have group calls, it has 40 minute call sessions that automatically close when it is time up, it is also FREE!


Create a Zimbuddy profile
Zimbuddy is a fusion of Facebook, Twitter and LinkedIn with a sole focus on business in and around Zimbabwe. With a Zimbuddy profile, your professional work, projects and achievements are visible to anyone interested in your service or skills.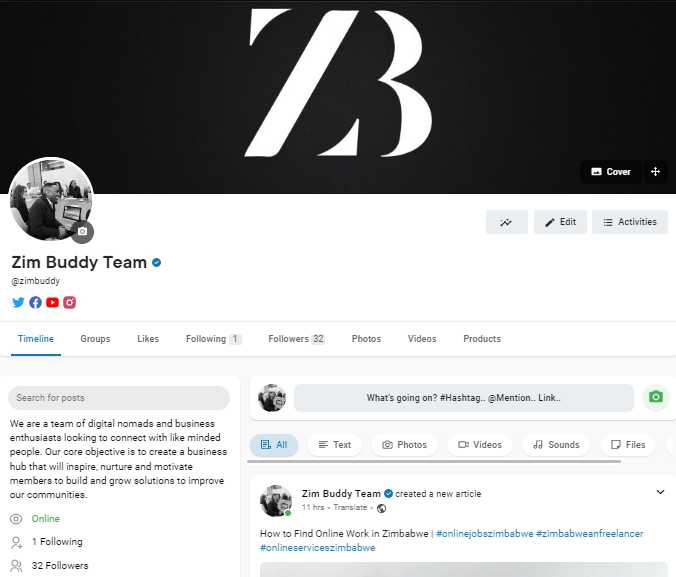 Every profile has a QR code which you can add to your business cards. This will allow a visitor to scan the QR code and see your professional portfolio on Zimbuddy.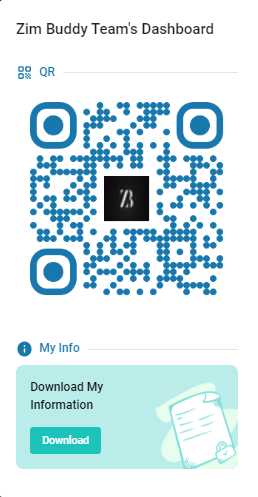 Remember, Zimbuddy actually pays you for content you post on the platform. We also have an affiliate program running where you earn cash for every new sign user you invite using your affiliate link.