Many Zimbabweans and other Africans are moving to work online to in place of traditional jobs. Popular sites they are opting to join include the likes of Upwork, People per hour and 54 Nations. 
54 Nations is an online marketplace that connects freelancers with people and businesses that need their services. The site allows users to browse and purchase a wide variety of services, including graphic design, writing, translation, digital marketing, and more. 
How to Use 54 Nations
To use 54 Nations, users simply create an account, either as a buyer or a seller. Buyers can then browse through the available services and place an order with a seller they choose. Sellers, on the other hand, can create a profile, list their services, and start receiving orders from buyers.
When a buyer places an order, the seller will begin working on the project and deliver the final product to the buyer. Both the buyer and seller can communicate through the site's messaging system throughout the process to ensure that the work is being completed to the buyer's satisfaction. Alternatively, users can contact sellers directly via Whatsapp if they choose to include their whatsapp number to their profiles.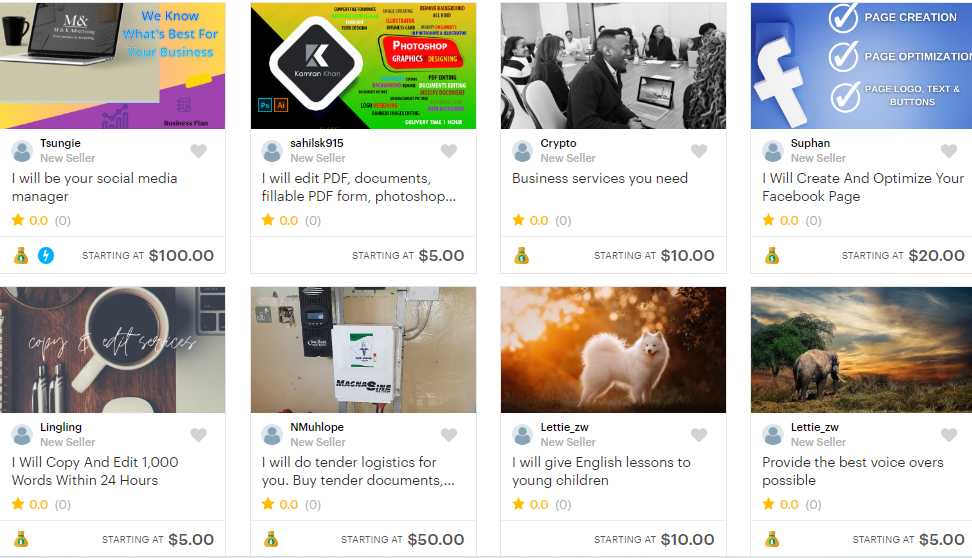 54 Nations offers a wide range of services at various price points. Some services start as low as $5, while others can cost hundreds or even thousands of dollars. The site also offers various levels of service, with basic, standard, and premium options available.
Buying and Selling Services on 54 Nations
One of the unique features of 54 Nations is the option for buyers to purchase "gigs" from sellers. A gig is a pre-defined package of services that a seller offers at a fixed price. This makes it easy for buyers to quickly and easily find the services they need without having to negotiate with a seller.
54 Nations also has a built-in rating and review system that allows buyers and sellers to rate their experience with each other. This helps to ensure that the best and most reputable sellers rise to the top of the marketplace.
Overall, 54 Nations is a convenient and easy-to-use platform for both buyers and sellers. It provides a wide range of services at affordable prices and allows for easy communication and collaboration throughout the process. Gone are the days where getting a job in Zimbabwe was a nightmare.